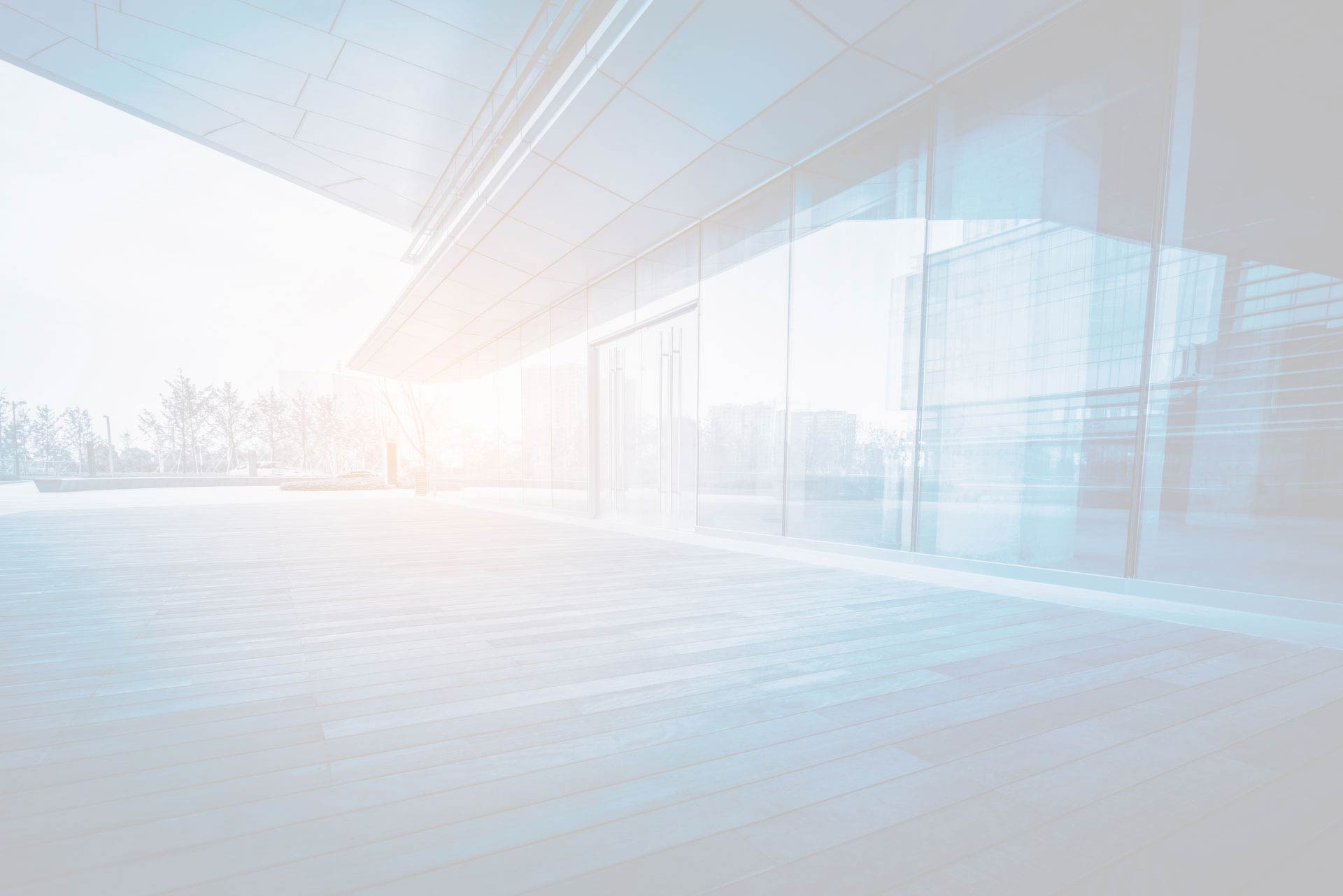 SafePass Visitor Management Solutions
Real-Time Location Tracking
Visitor Management Software
Wearable Tech Badges
Contact Us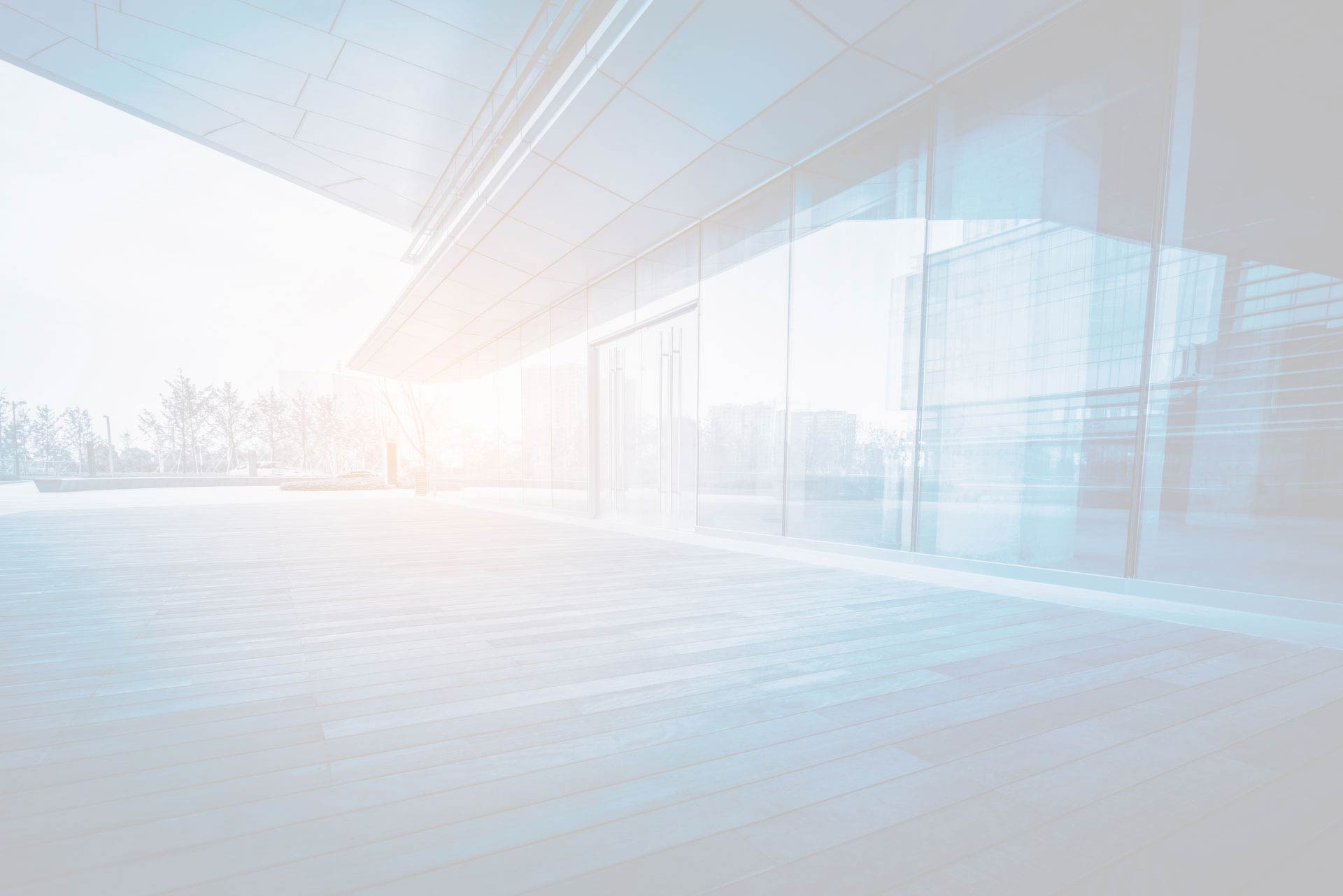 SafePass Visitor Management Solutions
Real-Time Location Tracking
Visitor Management Software
Wearable Tech Badges
Contact Us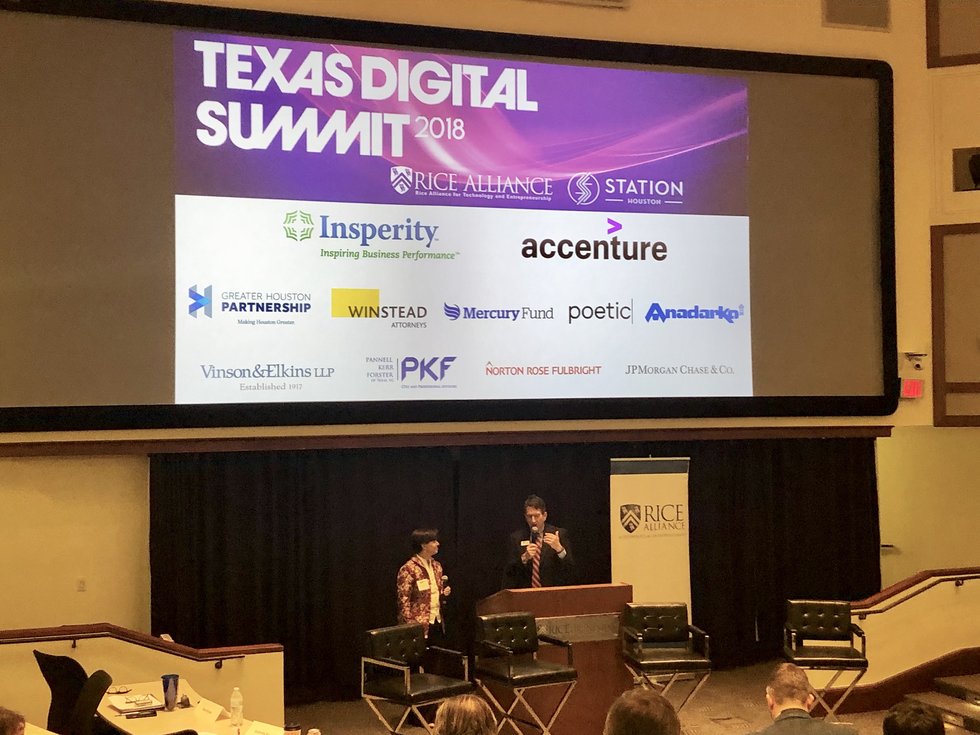 SafePass Recognized among the 10-Most Promising Digital Technology Companies
at the 2018 Texas Digital Summit hosted by the Rice Alliance for Technology and Entrepreneurship and Station Houston
Read More
There is a huge opportunity for your technology in Visitor Management and we would like to represent and grow your brand–International Sales Rep

You [SafePass] have a solid product.–ExxonMobil Technology Manager
How SafePass Keeps Global Facilities Secure
Visitor Management System
The SafePass Visitor Management System seamlessly integrates with our reusable and eco-friendly wearable tech badges to help corporate facilities monitor and control all visitor movements.
Real-Time Location Tracking
The SafePass Visitor Management System supports smart buildings with real-time location tracking of visitors. SafePass can handle low priority routine functions and free security personnel to focus on higher priority responsibilities.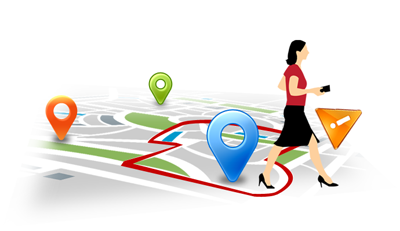 Virtual
Geofencing
The SafePass Visitor Management System can establish invisible boundaries (geofences) to alert and track key assets, help increase employee safety, and provide location-based marketing for better allocation of resources.
SafePass Visitor Manager
Our customizable software is hosted in the cloud. With our VMS software, access management can be configured to meet a facility's security needs. Visitor data is stored securely to prevent tampering while ensuring accurate and reliable visitor logs.
SafePass Badges
The SafePass wearable technology badge is the first of its kind. Our digital, reusable, and smart-tracking visitor badge allows security staff to know where visitors are located at all times and provides access oversight to every aspect of a facility while improving the facility's overall sustainability.