What can SafePass do for you?
Visitor Location Tracking
Packed with the Latest Technology
SafePass leverages existing Wi-Fi infrastructure to monitor and track visitor locations and movements. 
SafePass, Inc. is a member of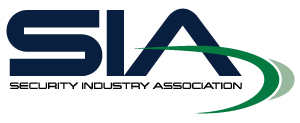 .
The Security Industry Association (SIA) is the leading trade association for global security solution providers, with over 1,000 innovative member companies representing thousands of security leaders and experts who shape the future of the security industry.