Ronald Huff
Founder & CEO, Managing Director
SafePass Global
With a proven track record for improving international trade and transport safety, Ron is the founder and CEO of SafePass, a company dedicated to keeping global facilities secure with automated visitor management and tracking solutions. Read More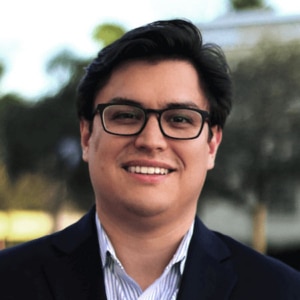 Tom Sevilla
Chief Technical Officer
SafePass Global
Tom is the technical director for SafePass, Inc., responsible for the overall technical project management function while also ensuring feasibility and cost/schedule compliance. Read More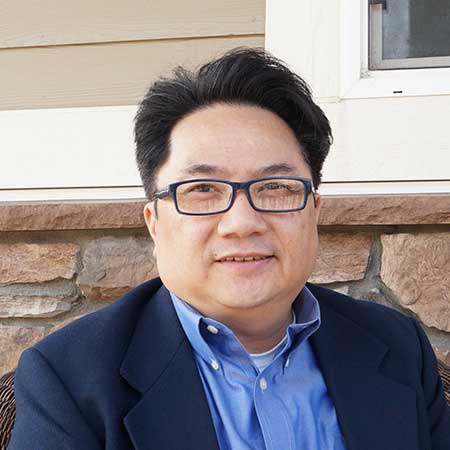 Phillip Tran
Marketing Director
SafePass Global
Phillip Tran is the Marketing Director for SafePass, Inc. providing important customized marketing and advertising materials for the successful development of the SafePass brand and overall company image. Read More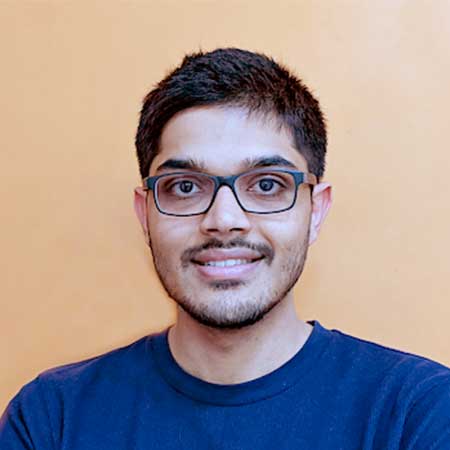 Raghav Venkatnarayan
Research & Development
SafePass Global
Raghav Venkatnarayan is an award-winning computer science professional with experience as both a researcher, lecturer and grant proposal writer. He leads the team responsible for all R&D efforts and improvements at SafePass. Read More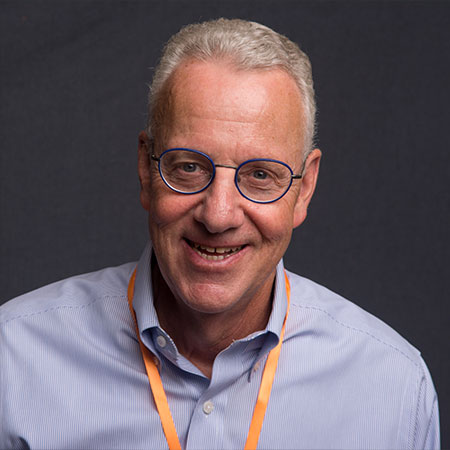 Stewart Diamond
Chairman
SafePass Global
Stuart is Chairman of the Advisory Board at SafePass, Inc. and has been a management consultant most of his professional life – starting out designing and implementing large-scale software development projects, progressing through IT strategy development, and finally managing billon dollar merger integration programs.
Read More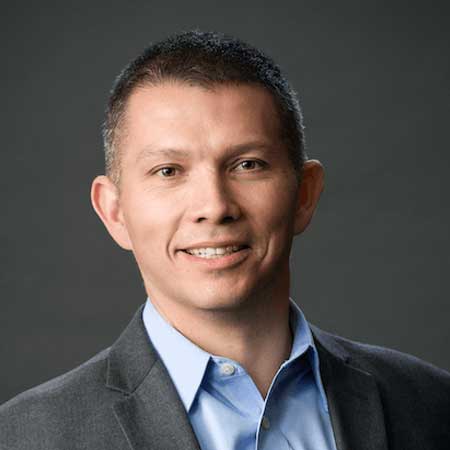 Mike Lodzinski
Advisor & Investor
Attorney, Entrepreneur and Start-up Investor
SafePass Global
Mike started his legal career in 2005 as an Associate in the Corporate & Securities Practice Group of Thompson & Knight LLP. After leaving Thompson & Knight, Mike worked in various in-house roles of increasing responsibility with Toshiba and Hewlett- Packard Enterprise, expanding his experience in a variety of industries, including; renewable energy, oil and gas, manufacturing and power generation, among others. Mike is currently Managing Legal Counsel, Americas, for the Hempel Group, a global provider of protective, marine and decorative coatings products.
Read More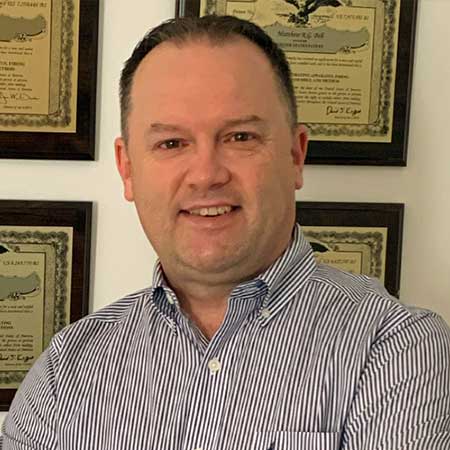 Matt Bell
Advisor & Investor
CEO, Innovation Leader, Founder
SafePass Global
After ten years in technical roles, Matt joined the corporate venture capital group at Shell and discovered his passion for growing and working with early-stage ventures.
Three President/CEO positions later, having learned a wide range of good and bad lessons about what it takes to lead a successful venture-backed business, he has decided that he can create maximum impact by advising a portfolio of entrepreneurs and early-stage businesses.
Read More