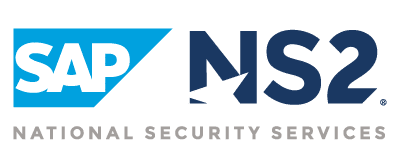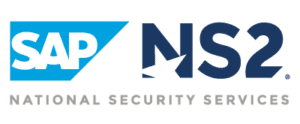 SafePass is proud to announce that we have formalized our collaboration agreement with SAP National Security Services (SAP NS2), further progressing toward a mutually beneficial cooperative effort.
"SafePass is one of our leading NS2 Labs partners because they combine fantastic people with cutting edge technology. I am excited to see what our organizations can do together to better serve our customers."
– Kyle Rice, Chief Technology Officer, SAP NS2
We are fortunate to provide SAP NS2 with SafePass' leading-edge technology. Through our collaboration and focus on building a data-driven analytics platform supported by SafePass location information, we are creating valuable insights and deeper understandings of personnel movement for our customers.
"The NS2 team are excellent people and a very important element of the overall SafePass mission. I am thrilled to continue forward together."
– Ron Huff, Managing Director, SafePass
About SAP National Security Services
SAP National Security Services (SAP NS2), is a wholly owned subsidiary of SAP, and was founded with the mission of security in mind. SAP spends $3.5 billion annually in Research and Development (R&D), which allows SAP NS2 to produce tremendous technology and innovation for their customers across government and regulated industries. SAP NS2 is 100% U.S. based and U.S. staffed, with expert personnel working around the clock to keep data safe and solutions running.
About NS2 Labs
Technology companies, research/academic organizations, and government agencies seeking innovation come together at NS2 Labs to gain access to powerful tools and resources online or on-site – turning ideas into reality with everything from project management support, to virtual and physical workspaces, an innovation garage, and a 360 degree Immersive Experience room.